Set up in 2009, Clifford Events is a small, independent promotions outfit dedicated to bringing quality music to Sheffield. Nothing more complicated than that - I try to do exactly what it says on the tin, without fuss, and with maximum enjoyment!
To date I have promoted mostly sell-out concerts with quality touring artists and bands from the USA, England, Scotland, Ireland and Canada. I work mainly with The Greystones, an outstanding intimate and critically acclaimed venue in Sheffield, but sometimes do events elsewhere.
To contact me or to join a mailing list, please e-mail: info@cliffordevents.co.uk or telephone 0794 136 1510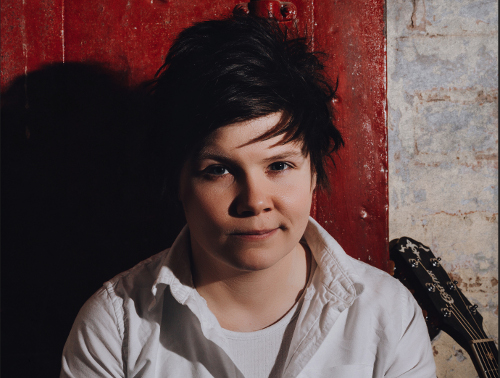 Grace Petrie
'A Lefty Christmas'





Greystones Road, Sheffield, S11 7BS

Tuesday 19th December 2017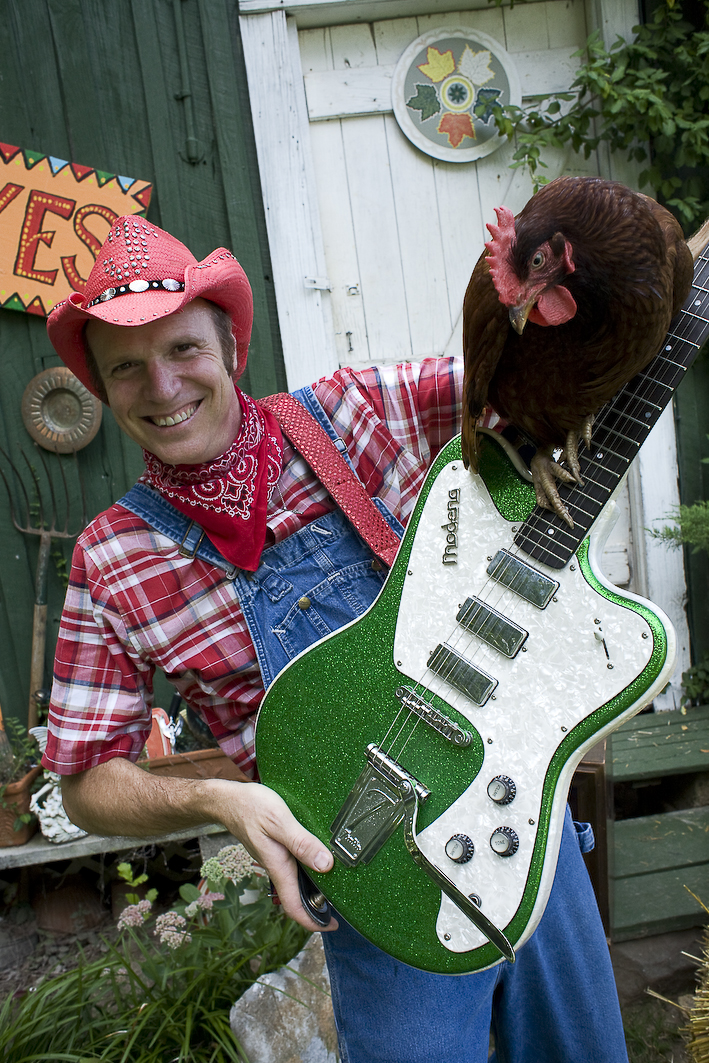 Farmer Jason
Special After School Show!!





Greystones Road, Sheffield, S11 7BS
Tuesday 13th March 2018 @ 4.30pm
Details and online tickets soon >>>>>>>>>>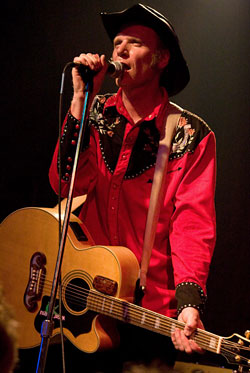 Jason Ringenberg
The Fargo Railroad Co. (acoustic)





Greystones Road, Sheffield, S11 7BS
Tuesday 13th March 2018
Details and online tickets soon >>>>>>>>>>